Commercial Strip Out – Illford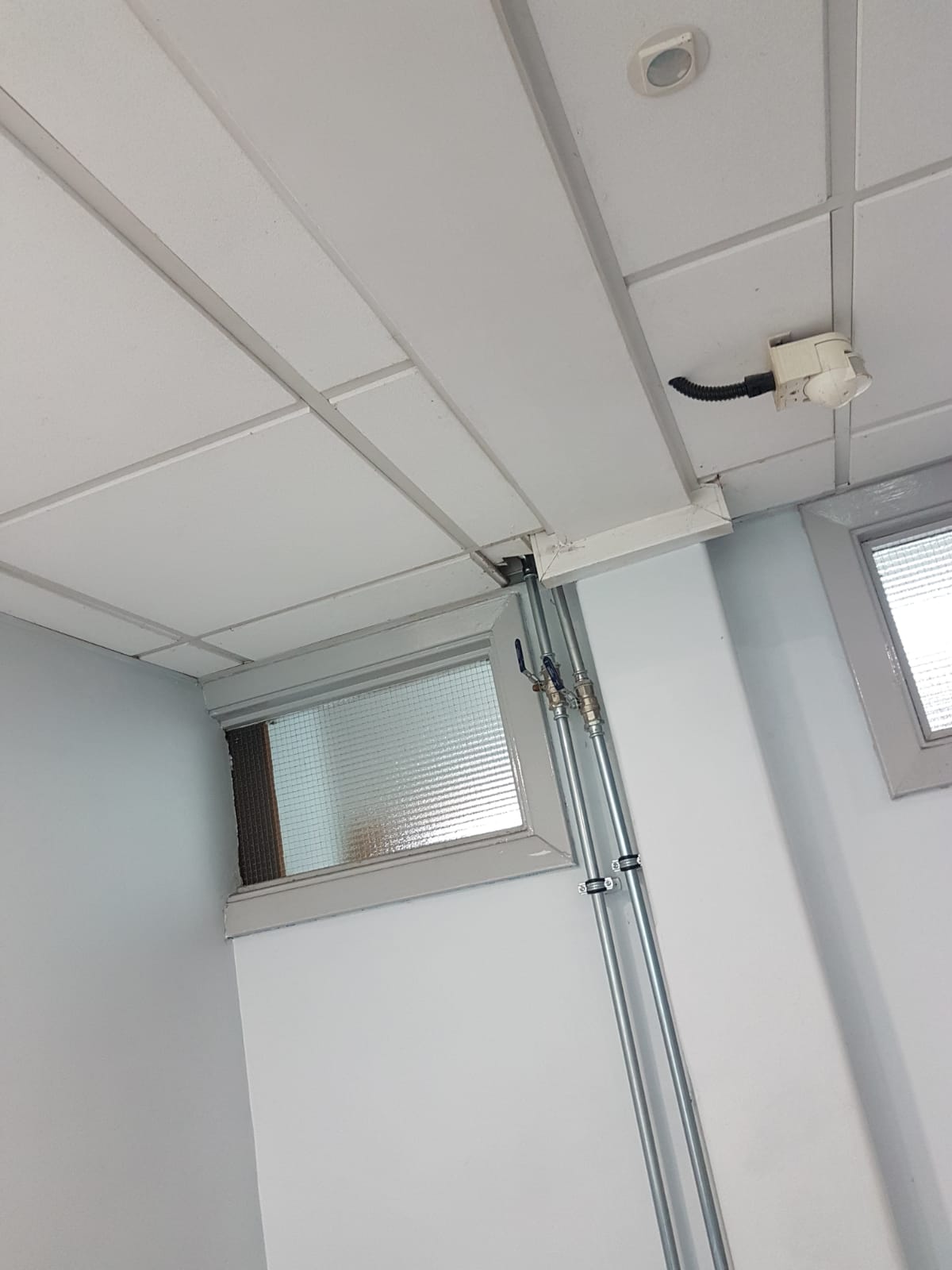 Retail & Commercial Strip out and Preparation for Development.
We were appointed to complete an extensive strip out of commercial offices and accompanying retail outlet.
Electrical, Plumbing, Gas, Drainage, Ventilation made safe
The top 2 floors of the property were sectioned offices with fixed partition walls and large fire doors. The ground floor was previously a retail outlet with may fixed elements and access to basement.
Basement clearance and waster removal with consideration for a drainage connection.
Logistics were an issue due to the busy location. A huge amount of waste was removed and disposed of efficiently and considerately for the local community. The potential for community impact was very high.
The future of the property is an expansive 2 story extension for retail, office and residential services.